Glucono delta lactone or glucone lactone is also known as GDL. This substance is used in food-grade with E575 index as one of the food additives in food production industries. This product is used in the food production process as a separating, acidifying, cooking, picking, or leaving agent. It is a lactone of gluconic acid D.
Gluconolactone can be produced by enzymatic oxidation of glucose D. Its ability to inhibit free radicals is due to its antioxidant properties. Used in cosmetics and as a coagulant in tofu processing.
Physical and chemical properties:
This compound with the chemical formula C6H10O6 appears as a white crystalline powder; It is almost odorless and has a sweet taste. This substance is soluble in water and insoluble in ether.
The most important physical and chemical properties of this compound can be summarized in the following table:
Chemical formula
C6H10O6
 Molar mass
178.140 g·mol−1
Appearance
crystalline powder
taste
Sweet taste
Density
1.610 g/ cm3 at -5 °C
Melting Point
150–153 °C (302–307 °F; 423–426 K)
Solubility in water
Freely soluble in water
Solubility
Sparingly soluble in ethanol,

insoluble in ether and acetone.

PH
The freshly prepared aqueous solution has a pH of 3.6
color
white
form
crystals
Chemical Structure Depiction
Glucono delta lactone production process:
As a derivative of lactone it is a type of polyhydroxy acid and is a cyclic ester that is hydrolyzed in an aqueous environment to form a mixture of Gluconic acid, delta lactone, and gamma lactone.
-In the first stage, a crystal suspension containing (3 to 10% of crystalline material) is produced in a supersaturated solution of gluconic acid that is kept at a temperature of 65 to 75 degrees.
The second stage involves controlling the cooling to a temperature of 40 to 45 ° C, followed by a period until the crystal is ready at a constant temperature. The compound may also be obtained from an aqueous solution of gluconic acid from dehydration, which involves the distillation of alcohol, followed by the crystallization of an alcohol-containing residue.
Applications and uses of glucone lactone:
Glucono delta lactone can be used in a variety of industries including food, beverage, pharmaceutical, cosmetic, and various industries. It is an organic compound that is widely used as an additive in food production.
Used as a separator, acidifier, cooker, pickle, yeast, and preservative in food production.
Used as a gelling agent and preservative in beverages.
This compound is used as a skin buffer in pharmaceuticals.
It is also used as a skin buffer in cosmetics.
in concrete to reduce the proportion of water and cement.
GDL in food manufacturing industries:
This substance is used in food production industries as a separating agent and regulator of acidity in food.
It is a neutral substance but when dissolved in water it produces gluconic acid; which is an acidic substance. Therefore, this compound is used in the production of food products to create a sour taste. In the food industry, glucono delta lactone is used as a milk gelling agent as well as to improve the quality of meat products such as salami.
The use of this material in the production process of meat products helps to improve the quality and color of these products.
In the process of cheese production, glucono delta lactone should be used as a milk gelling agent for the production of dairy products such as curd, cheese, and yogurt.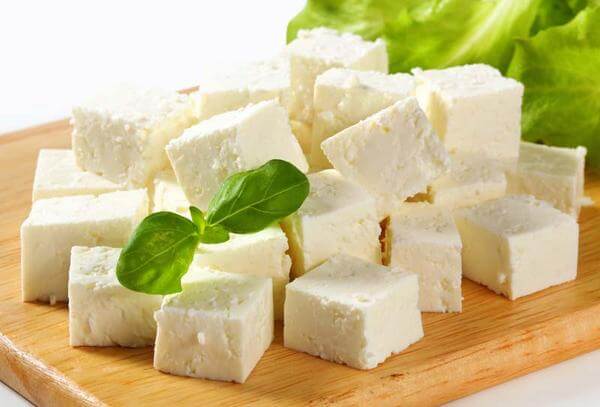 Safety information:
This combination is generally considered a very safe and effective supplement; However, some may be sensitive to it and may experience the following allergic symptoms:
-Bladder irritation.
-Back pain
-itching
First-aid measures:
Skin Contact: Immediately flush skin with water.
Inhalation: move the person to the fresh air.
Eye Contact: Rinse eyes with water for at least 15-20 minutes.
Ingestion: Do not induce vomiting. Get medical aid immediately. Call a poison control center.
Packing and storage:
Keep in a cool, dry place. Close the container tightly and keep away from incompatible materials and heat.