BHT or butylated hydroxytoluene is a lipophilic chemical compound that is chemically derived from phenol and is used in various industries such as food, cosmetics, and pharmaceuticals due to its antioxidant properties. Shanghai Chemex is one of the most reputable suppliers of this chemical in the world; In the following, we will get more acquainted with the physical and chemical properties and the most important applications and properties of Dibutyl hydroxytoluene.
Physical and Chemical Properties of BHT:
BHT is insoluble in water, but can be easily dissolved in fats and non-polar solvents, chemical is a stable substance, and its use in food production can help to increase shelf life and maintain its quality; In the table below some of the chemicals and physical properties of this product are mentioned:
Name
Dibutyl hydroxytoluene
Chemical formula


C

15

H

24

O

Molecular weight (g/Mol)
220.35
Appearance

White to yellow powder
Density (g/cm³)
1.05
Melting point (°C)
70
Boiling point ()
265
PH
<9
Solubility in water
insoluble
Chemical Structure Depiction

Synthesis and Production of Butylated Hydroxytoluene:
To produce butylated hydroxytoluene, two substances can be used: methyl phenol and butylene. A kind of acid, for example, sulfuric acid, can be used as a catalyst.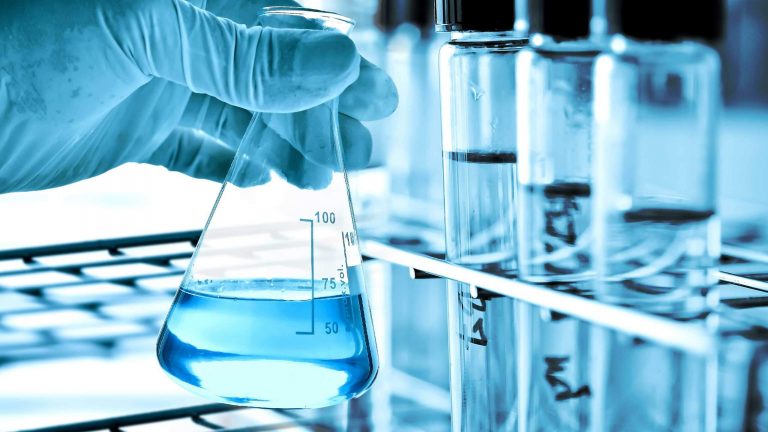 BHT Uses:
The main uses of butylated hydroxytoluene can be divided into the following:
Rubber Industry:
In the production of polymeric materials, especially rubber parts, one of the most important things to pay attention to is their proximity to oxygen and the risk of oxidation, which affects the service life of products and manufactured parts. To prevent this problem, polymer designers and engineers use some antioxidants, including BHT, in product formulations to increase product shelf life and delay oxidation. like Zinc stearate
Food:
The main use of BHT in food production is as a factor to increase the shelf life of canned foods, vegetables, and other products. BHT with its antioxidant properties can prevent the spoilage of liquids and foods and helps to increase the quality of taste and color of the products. 
Cosmetic Products and Skincare:
The antioxidant properties of BHT are also widely used in the production of cosmetics and personal care products, such as lipsticks, moisturizers, skin care creams, and sunscreens. The use of BHT can increase the shelf life of these products and help increase the volume of products and improve their quality.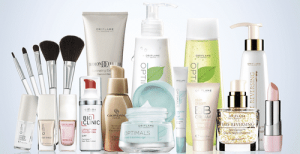 Buy Butylated Hydroxytoluene (BHT):
For more information on purchasing and ordering this product, please contact our experts in the Shanghai Chemex through the numbers on the site.
Safety Information:
The US Food and Drug Administration believes that BHT is safe enough if used in limited concentrations. It is currently allowed to be used in concentrations of 0.01 to 0.02% in most foods. This compound is safe in amounts found in processed foods. But there is not enough information to know whether it is safe to take it at usually higher doses. There is also insufficient information to know whether BHT can be used safely on the skin.
Transporting and Storage:
Store phosphorus pentoxide in a tightly closed container in a cool, dry, well-ventilated place away from incompatible materials.