Propargyl alcohol mono ethanol ether (PME) is a widely used chemical in various industries, PME is chemically compatible with water and organic solvents and is a stable chemical. One of the most important applications of this chemical is in the metal plating industry, which is generally used as an additive. Shanghai Chemex is one of the most reputable suppliers of this chemical in the world.
Physical and Chemical Properties of PME:
The appearance of propargyl alcohol in standard conditions is a colorless liquid with a high percentage of purity, chemically it is a stable substance that is sensitive to flame or heat. This alcohol is flammable and highly toxic. As mentioned, PME is relatively stable at ambient temperature and can be used as a factor to prevent corrosion of metals or plating of various metals; The following table summarizes the main chemical properties of this chemical:
| | |
| --- | --- |
| Name | Propargyl alcohol mono ethanol ether (PME) |
| Molecular weight (g/mol) | 56.06 |
| Density (kg/m³) | 972 |
| Melting point (°C) | -50 |
| Boiling point (°C) | 113.6 |
| Solubility | Completely soluble |
Synthesis and Production of PME:
Propargyl alcohol is specifically produced by the reaction of butyl diol and formaldehyde, one of the common methods for producing PME as an intermediate is from the mentioned reaction.
Another method for the production of this chemical is the use of the distillation method, with the help of chemicals such as butanol or butyl acetate, and with the help of the azeotropic distillation method, an aqueous solution of this Propargyl alcohol mono ethanol ether can be produced.
PME Uses:
The most important target industries of this material can be plating industries, oil and gas industries, and agricultural industries.
In the agricultural industry, this alcohol is used as an additive in the production of pesticides and some chemical fertilizers like potassium sulfate.
In the oil and gas industry, this chemical is used in metals that have problems with corrosion.
This alcohol is very useful in the role of an inhibitor agent against hydrochloric acid and can delay the corrosion process. This alcohol protects carbon steel from hydrochloric acid.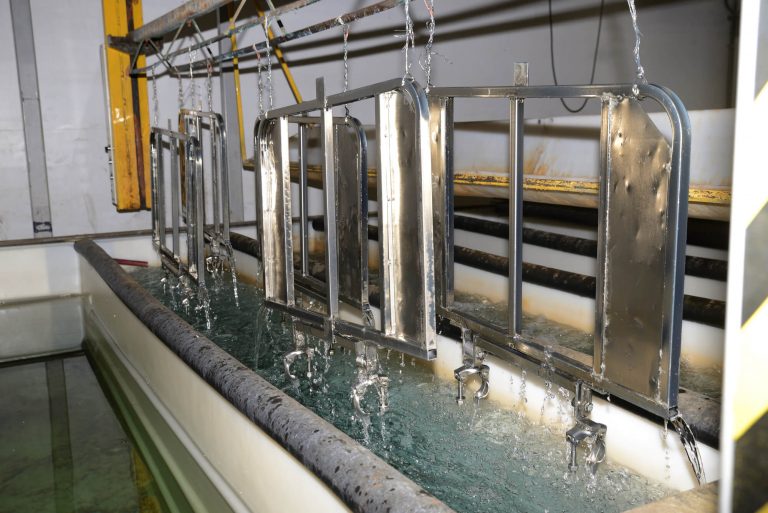 Safety Information:
Propargyl alcohol can be toxic if swallowed, in contact with skin, or inhaled. The most important symptoms of intoxication with this substance are numbness, shortness of breath, irritation of mucous membranes, and bleeding in internal organs and the brain. Observe safety tips when using this alcohol and wear goggles, gloves, and safety clothing.
Packing and Storage:
Use a cool and dry place to store PME, it is better to keep it away from heat and direct sunlight.